If you aren't an artist yourself, starting a collection can be a great way of expressing yourself through other artist's imaginations. The time to start your art collection is at this very moment! Collecting art is different for each individual and no two experiences are the same. Your collection could be of plants, female figures you admire or even certain artist's that you love. The other great aspect of collecting art is that you draw vibrancy to a room and tell a tale to your own emotions and experiences. 
The secret is to select artworks that resonate with you so that your collection begins to reflect who you are. You may find that the technique of collecting art is a lot less daunting than you might have assumed. I've included some useful tips for starting your own art collection below!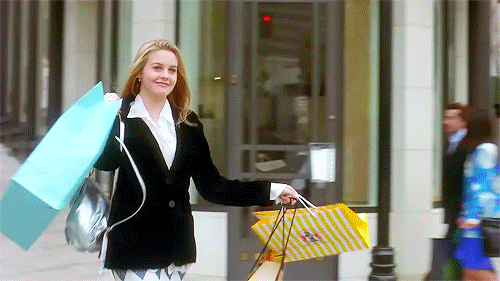 Choose What You Love
This isn't a hard one, you know if you like something within the first ten seconds of looking at it and if it's in your budget then, why not? It's literally made for you!
If you need further information on the piece to understand what's really going on then don't hesitate to ask the dealer or artist. Perhaps it can mean something completely different after the conversation and resonate further within your budding collection.

Start With A Budget + Keep An Open Mind
You don't have to break the bank when you first start collecting art. You can start by collecting limited edition prints, silk screen prints and then moving up onto larger scaled canvas works. Knowing the difference between each type of artwork you buy can be beneficial when you are negotiating with gallery or dealer. Great art can be purchased at any price point!
Keep an open mind to what you want to put into your collection and how you will acquire artworks. You could buy online, through dealers, at exhibitions or directly from the artist. If you love something and have to have it definitely get in contact and see where it takes you!

Don't Expect To Make Money
Collecting art isn't about making money, flipping pieces or buying works you think will go up in value over night. Hopefully, you will have these pieces on your walls for the rest of your life and continually add to the collection! Of course, certain pieces will gain value over time but not always. If you love what you have, you wouldn't want to sell it for any price.
If you're interested in making money off other people's art, become an art dealer or open a gallery.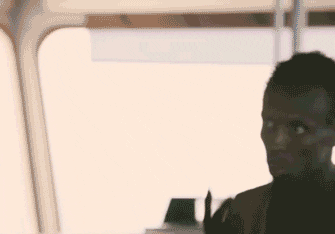 There Are No Rules
The art market is a different to conventional markets as there is little to no regulation. Be aware of people who are manipulative with pricing, practising insider trading and offer no real information about themselves, the artist or the work. You do not want to be scammed or be given false artworks.

Go To Exhibitions
The best way to see works and meet with the artist and gallerist is to go to exhibitions. There you can see their work in person and purchase it on the spot.

Contact The Artist
Be an informed buyer. If you are intrigued by an artwork then make sure to learn from the artist by asking questions. This way you can validate how it resonates back to you and the collection. The education process when you are creating and formulating a collection is an important component of making a meaningful series work well together.